At Inhabit Interiors & Design, our passion is to create beautiful spaces combined with functional design. We strive to understand our client's dreams so that we can provide a space that is unique to them and reflects their character and lifestyle.
Inhabit originally opened it's doors in the fall of 2013 with the intention of offering a more unique and urban design esthetic to Barrie and the surrounding area. Since then, we have grown and relocated to Barrie's beautiful downtown.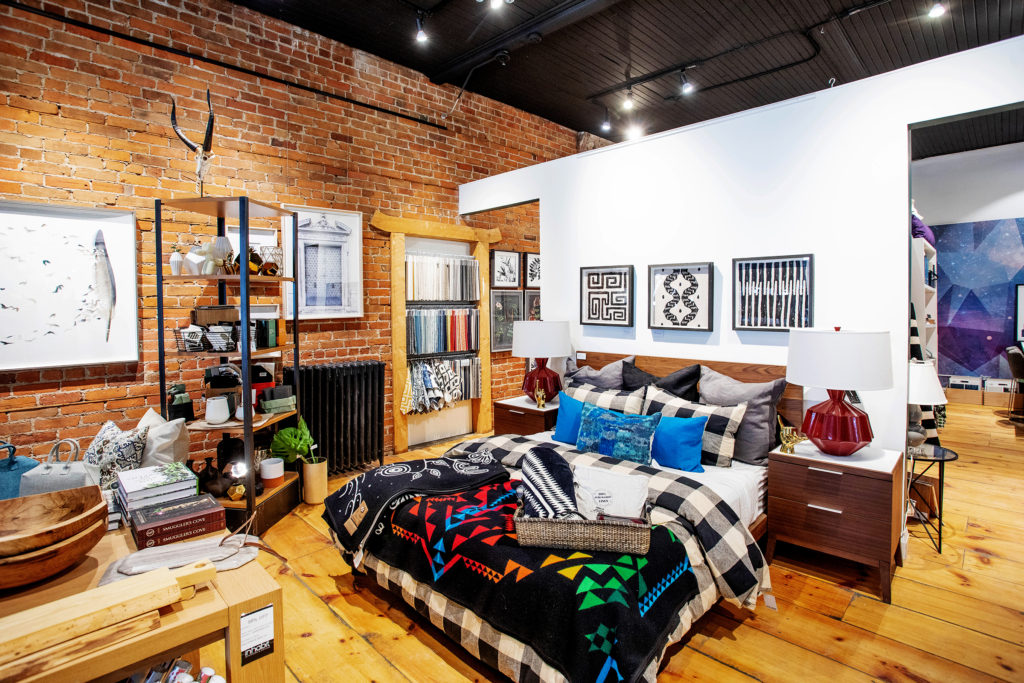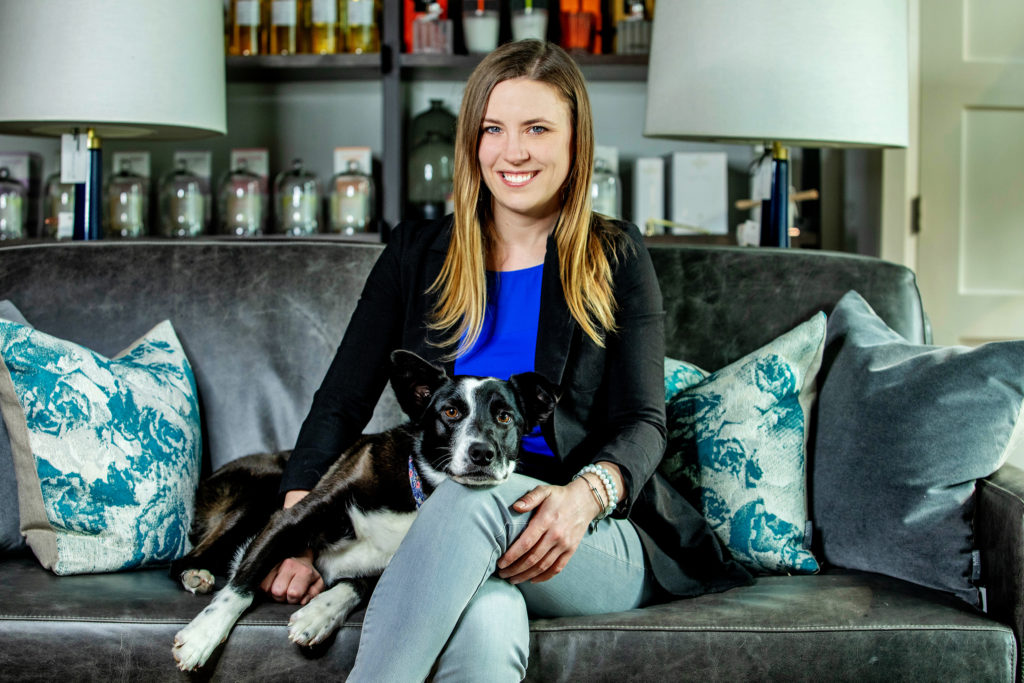 Samantha Thomas (ARIDO) is the principal of Inhabit, and is a licensed Interior Designer. Sam brings over 10 years of experience in both residential and commercial design and project management. Her aesthetic is a modern style, where she creates a warm and inviting feeling with layers of natural elements and textures with a splash of colour of course.