Before & After: A kitchen opens up to functional family living
When a home is no longer functional for your lifestyle, you have two options… You can sell and move somewhere else or you can stay and renovate.
Our client loved the home and the neighbourhood, but the current kitchen needed to be addressed. We knew when they purchased the house a few years prior that this project would happen sometime later on down the road.
When we finally got the call, we were more than excited to turn this space into it's full potential.

Samantha Thomas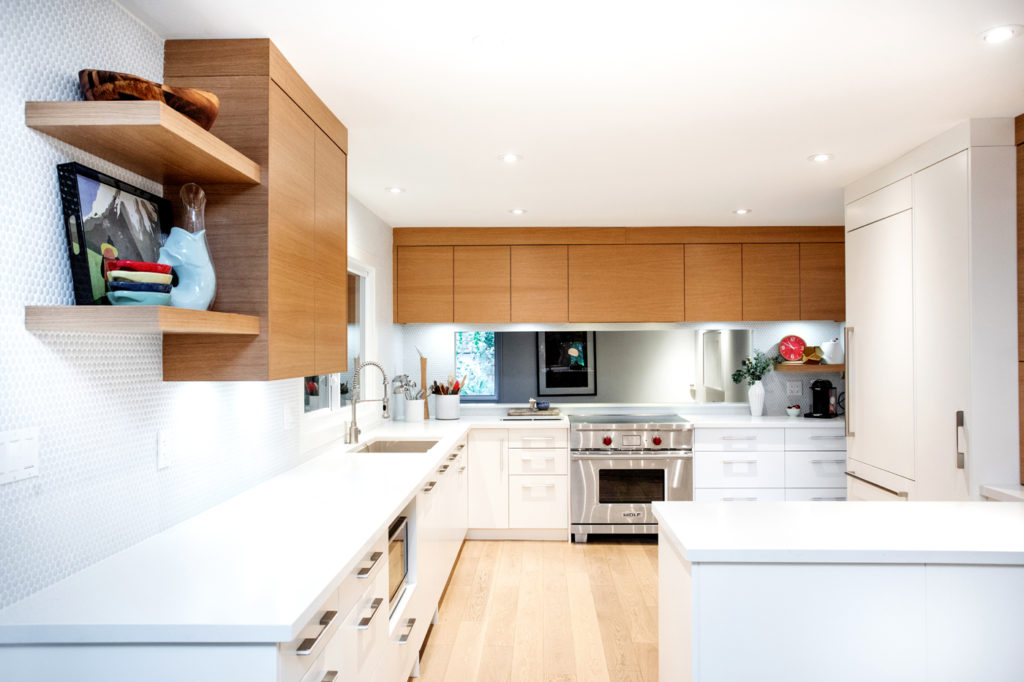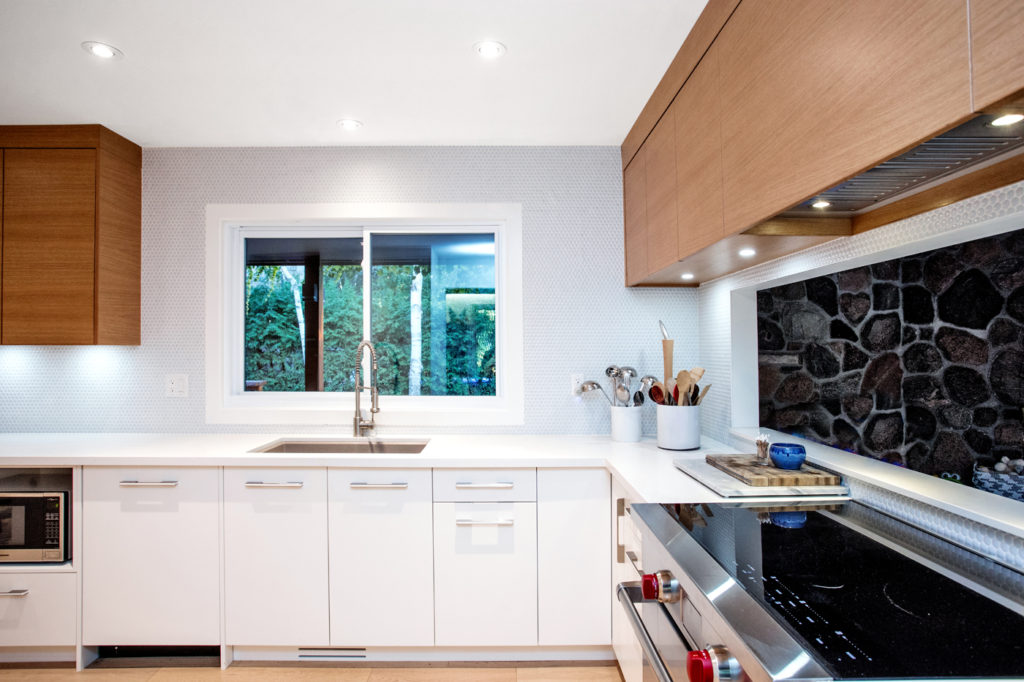 This previous kitchen was dark and very closed off to the rest of the main floor. The cabinetry, although a reasonable amount, was not being utilized very well due to the lack of functionality. Our challenge was to open it up without losing storage, bring in more light and make the space more functional for a growing family.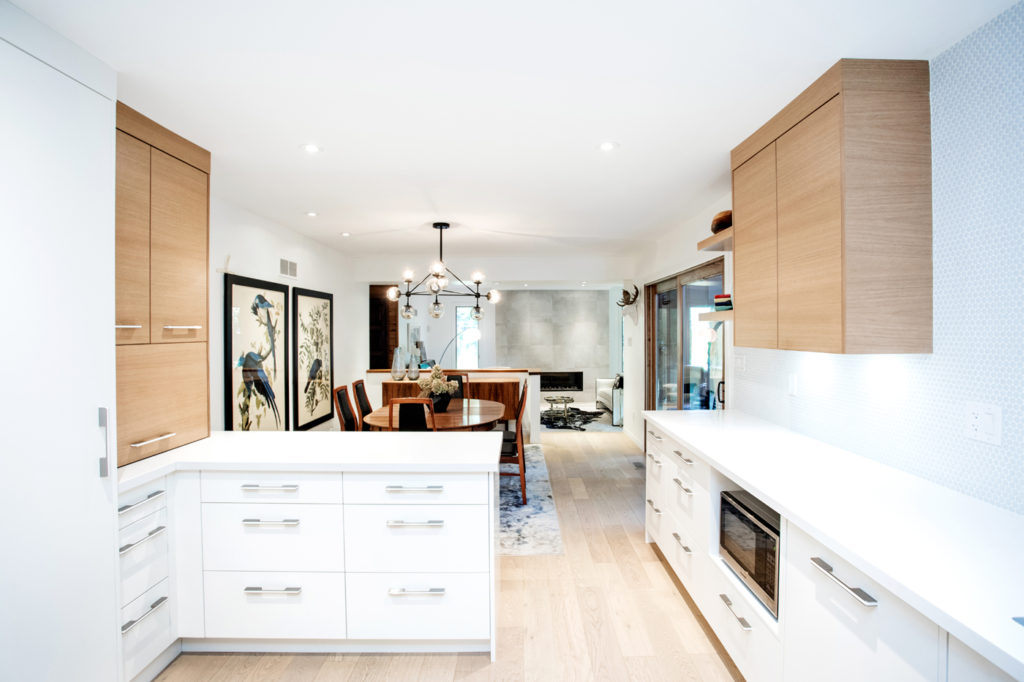 The transformation of this space turned out quite beautifully. To open the room up and allow more light in, we removed the bulkheads and completely removed the wall between the kitchen and dining area. We incorporated additional lighting and light coloured cabinetry to give this kitchen a bright and airy feel. On the opposite side of the kitchen, the small pass through grew into a large opening giving a full view from one end of the house to the other. This allowed us to utilize the wall space above the opening for additional storage. This new layout will serve this growing family for years to come.